Piano Tone for Guitar
Pure tone 
– G
reat feel in your hands – High quality, long-lasting guitar strings that perform better than other brands,
… here's how: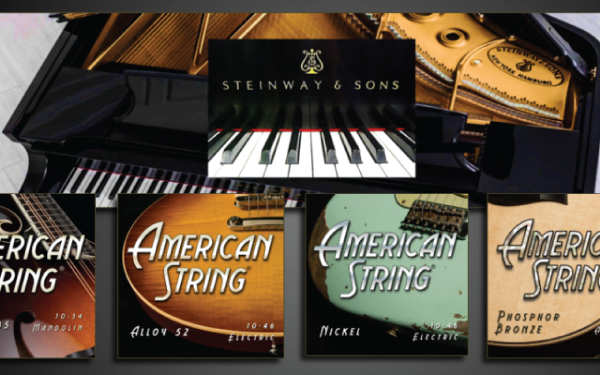 We have been the ONLY string maker for Steinway and Sons Pianos (and just about every other fine piano manufacturer) for more than 100 years!
We apply more than a century of string making to produce the finest strings for your guitars.  We utilize what no other string maker can, including:
5 Generations of Craftsmanship – Five generations of expertise, manufacturing processes, and craftsmanship to optimize tone and consistency for your guitars by our craftsmen right here in the United States of America,
Our Own Wire Mills – Why this matters, … A string can only be as good as its components. Controlling the manufacturing processes in our own wire mills allows us to provide our string winders with the best component materials available anywhere. Because we control the processes from raw material through final string production we can drive high-quality through the entire manufacturing process and deliver a superior product to our customers.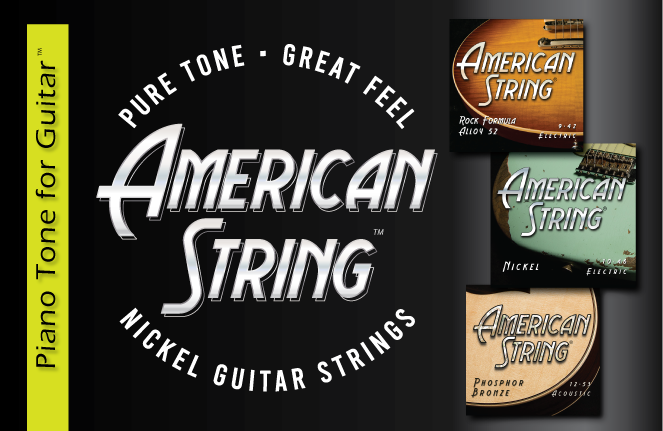 Only High-Quality US-Based Steel – We utilize only the highest quality source metals from US mines that we have been working with for decades. This provides us and you with superior American steel.
This produces high quality long lasting strings,…superior tone, great feel in your hands, strings that perform better than other brands.  Designed, manufactured, and wound in the United States by American String.

If you are new to American String and you want to see how our strings sound and feel on your guitar, Click Here to get your coupon code to save 20% on your first order from our on-line store.
Welcome to the AmericanString family!